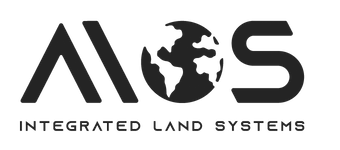 AIOS Integrated Land Systems d.o.o.
AIOS Integrated Land Systems is the only one-stop-shop for all your land administration needs. With over forty years of experience in the field and over several successful projects in countries such as Romania, Ghana, Benin, Laos, Uganda, Madagascar and others, AIOS is your trusted partner in all land matters. Our integrated solution is the result of more than four decades of experience both in the field and in the back-office across the globe.
Because we are well aware of the particularities of each country, our integrated solution is designed using the "Ready In The Field" approach and the "360° Land Administration" approach that integrates seamlessly to create the only truly turn-key solution for all your land management needs.
Sjedište:

Ul. Josipa Jurja Strossmayera 341, Osijek

Telefon:

Email:

Web: